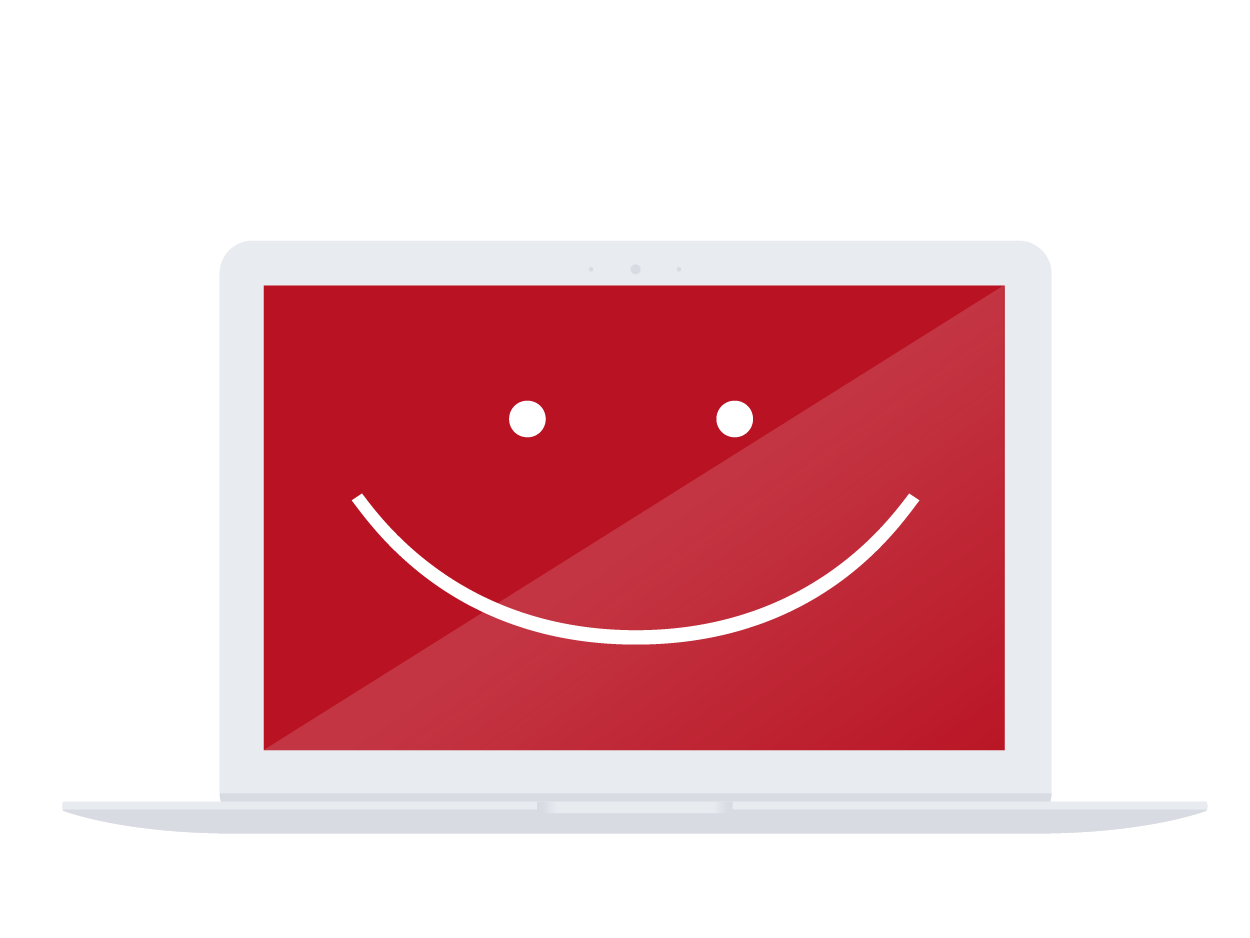 Friendly IT.
Great support starts with getting to know you. At Dittobox we believe in cultivating relationships as well troublshooting computers. We care about you and your business.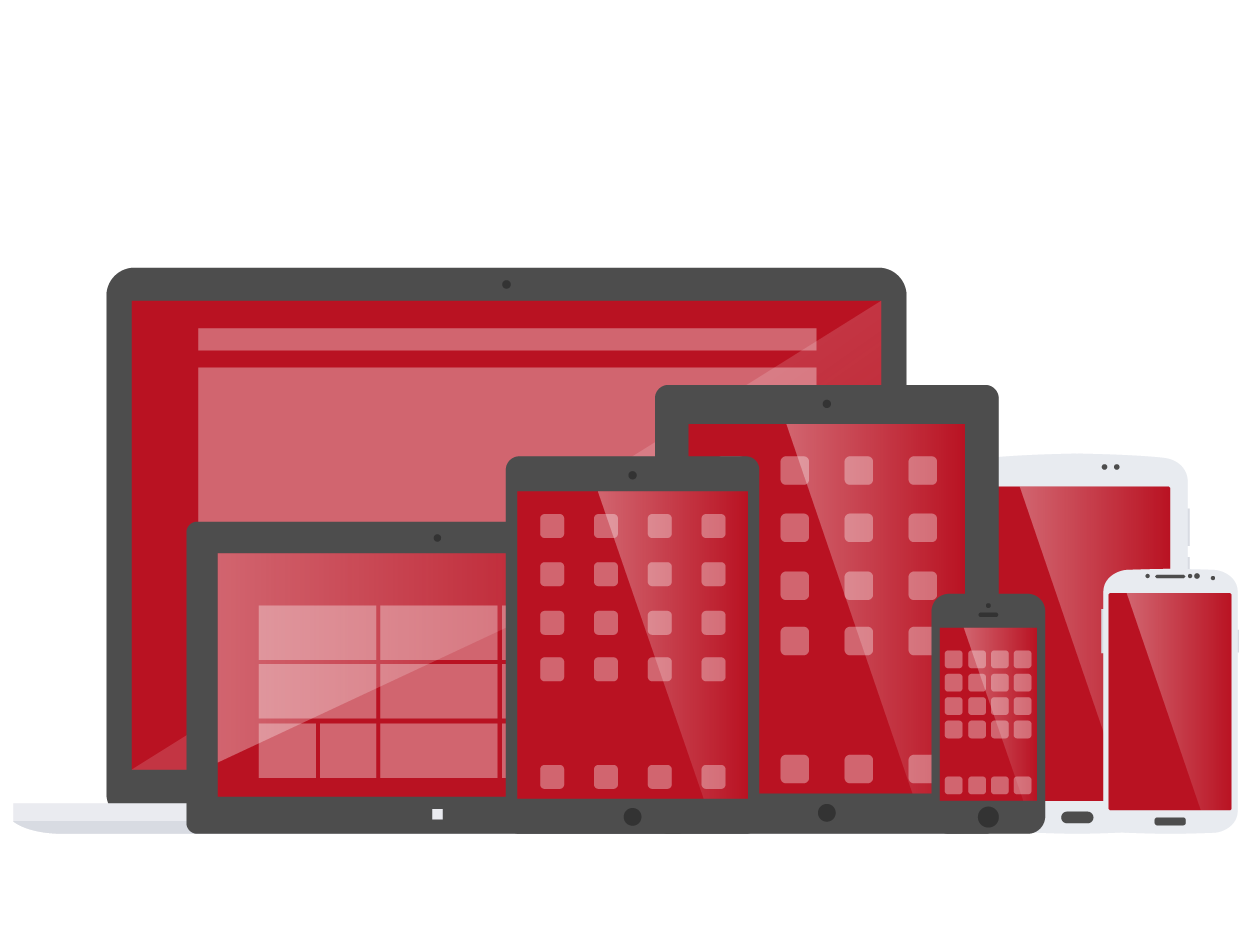 Full service.
Windows PC not working? Mac acting up? Android tablet failing? iPhone problems? Server issues? Internet dead? Network slow? Wireless interference? TV gone blank? Tired yet? It's a lot to keep track of, but we take care of it all.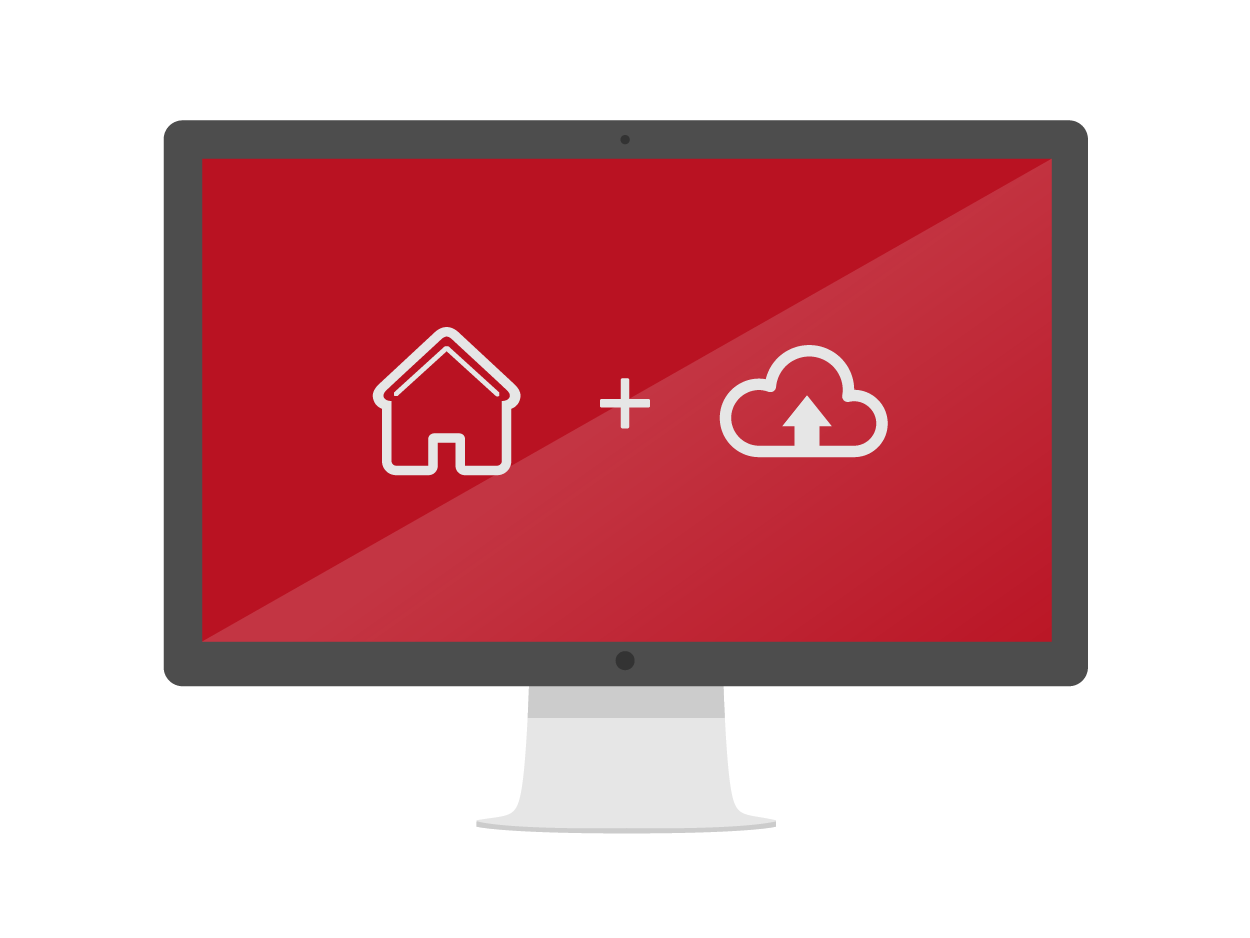 We'll be there.
We come to you. We can diagnose issues in person or remotely via the cloud.
Let's talk.
Drop us a line and let us know what you need. We're happy to help!